OUR TEAM
Our Board of Directors
Our Founders and Officers
Brendon Anthony: Co-Founder / CEO
Brendon is currently working on his Master's Degree in Horticulture at Washington State University, and received his Bachelors of Science at Biola University in Environmental Sciences.
Craig Erickson:
Co-Founder / COO
Craig received his Bachelors degree at Biola University in Intercultural Studies and currently lives full time in Haiti working and operating with local farmers in the area.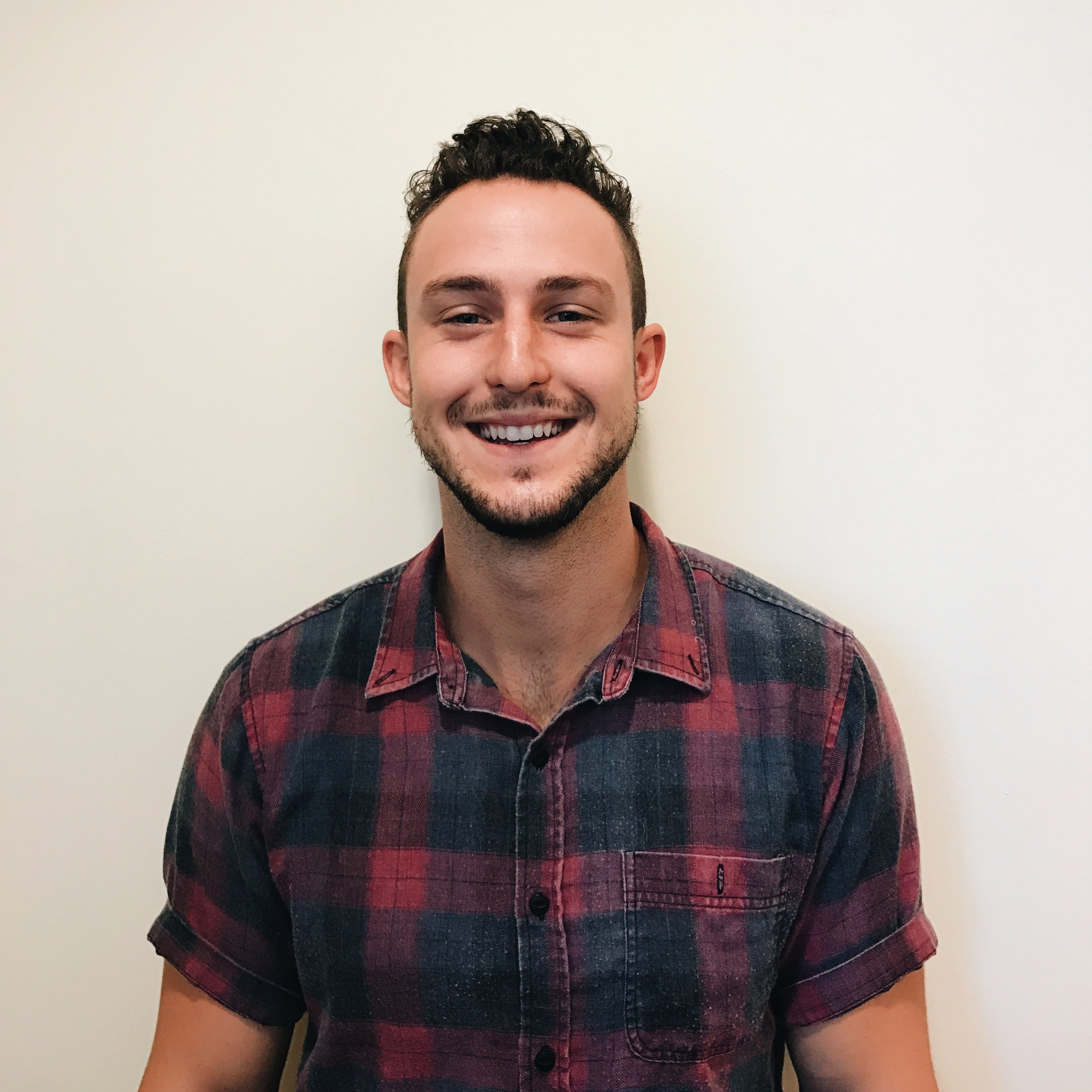 Marketing Team
Hometown: Orange
Degree: Marketing and communication studies
Favorite Vegetable: Parsnip. It's simple, and it reminds me of home
Passion: People. And dirt. At HC, we are tenders of the land just as much as we are tenders of people. We do everything we can to make things grow in places that were barren, and take broken systems bound for burn-out and make them sustainably whole - in the land and in the heart.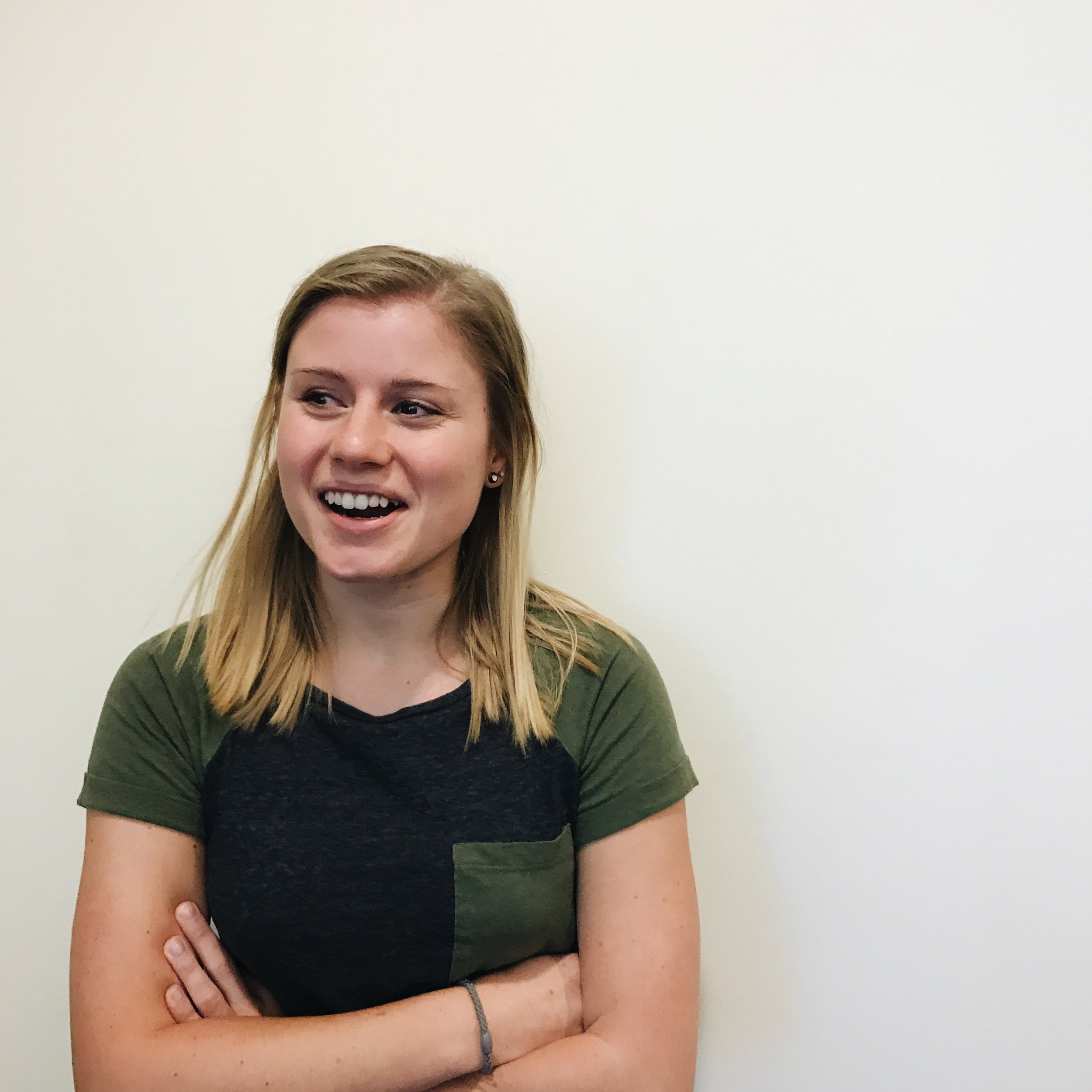 Marketing Team
Hometown: Ames, Iowa
Degree: Bachelors in Non-Profit Administration at University of NorthernIowa and currently working on a Masters degree in Intercultural Studies at Biola University.
Favorite Vegetable: A potato, because they are my favorite food and you can make them into anything you want: for example french fries, scalped potatoes, and mashed potatoes
Passion: I am passionate about transformational development and engaging in these efforts in third world countries with people who are less fortunate. I desire to take care of people holistically, by helping them with their emotional, physical, and spiritual needs.
Type of Volunteers Needed:
Photographers

Graphic Designers

Social Media Marketing

Grant Writers
Event Planners
Construction Builders for Local Projects*

(Los Angeles and Orange County/Mexico)
*Experience not required